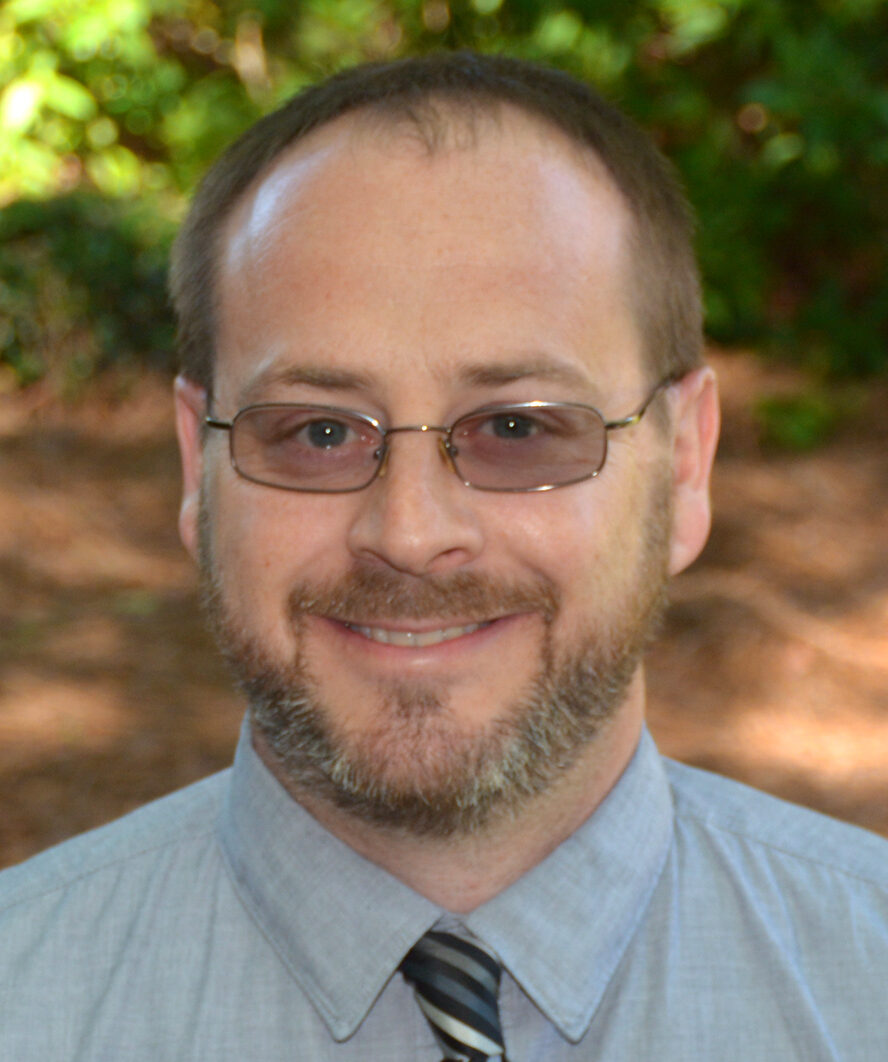 My Story
My name is Spence Bailey and I am the sole proprietor of Belltown Productions based in Oxford, NC. My specialties are web design and video production.
After graduating from ECU, I began my career in video production at a TV station in eastern North Carolina where I produced television commercials for local business owners. In 2006 I joined Vance-Granville Community College where I spent several years marketing the college and recruiting students in Vance, Granville, Franklin and Warren County.
I've always had an interest in web design, so in 2013 I decided to go back to ECU and get my Master's Degree in Network Technologies with a concentration in Web Technologies. In May of 2020, during the onset of the COVID-19 pandemic, I took on the role of Webmaster at Vance-Granville Community College and am currently employed in this role today.
I have experience designing websites using WordPress. I am also well versed in HTML and CSS coding. I enjoy editing video content for YouTube.
During my career, I've developed a love of my community and a passion for supporting small businesses and organizations.